Showcasing SIERRA's Xamarin Development Prowess at the Upcoming Mobile World Congress Americas September 12 – 14 in San Francisco
SIERRA ODC Private Limited, a leading software/IT solutions company, headquartered in Coimbatore, India is happy to announce its participation in the MWC Americas. Organized by GSMA, which represents the interests of mobile operators worldwide the MWC Americas is expected to attract over 30,000 attendees and we will be rubbing shoulders with over 1,000 exhibitors from all over the globe who will congregate in San Francisco to participate in the event.
SIERRA is a Microsoft Gold Partner company with a strong commitment to provide world-class software services and solutions to customers around the globe. With rich experience in cross-platform mobile app development services, SIERRA is all set to showcase the skill and expertise in Xamarin at the MWC Americas, which will cover the platforms covering Windows, iOS and Android. With priorities set at 100% quality, thanks to the Xamarin Developers team that is adept at creating apps that can work securely across platforms based on the Xamarin cross-platform technology.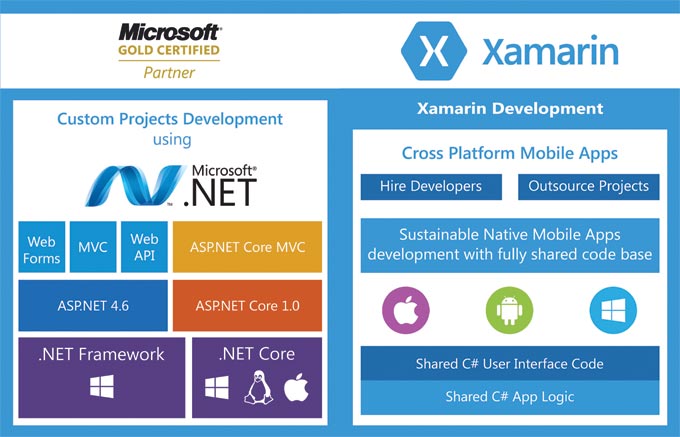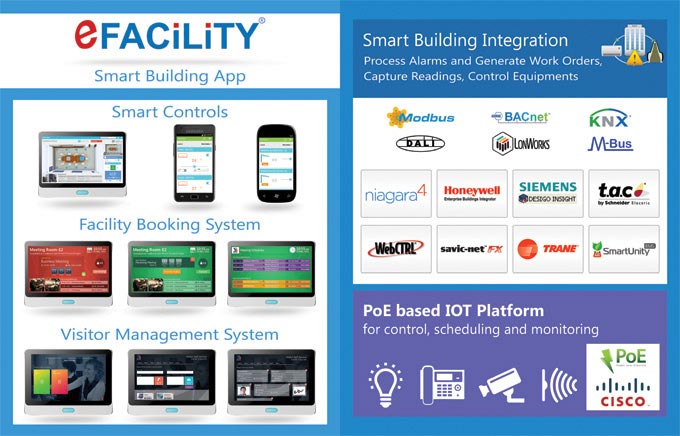 SIERRA'S main intention is to find customers in US & North America who are looking to hire reliable Xamarin Developers or outsource Xamarin development requirements.
Please do visit us at the MWC Americas in San Francisco, at stall number S 1617, Hall South, where you can meet our CEO & Managing Director – Giridhar JG.