eFACiLiTY® Enterprise Facility Management Software
SIERRA's flagship product eFACiLiTY® Enterprise Facility Management Software is a leading and the most comprehensive CAFM/IWMS software in the world with 35+ modules that also serves the Environmental Sustainability, and Health & Well-being needs of Smart Buildings.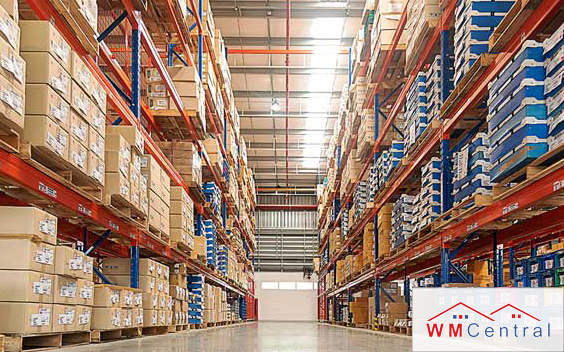 WMCentral – Warehouse Management System
Complete automation of Inventory and Warehouse management needs. A web based system that allows automatic / manual stack allocations, prints barcode labels for accurate identification, displays the stacked item positions automatically while issuing and provides Stock taking features for periodic inventory checking.
SIERRA OFFERINGS
End-to-end custom web development services helping clients achieve their business goals.
Expertise in developing feature-rich, scalable, and high performing custom mobile apps.
Skilled team of experts working with your onsite team from our off-shore development center.
Real-time and long-term support services for software products/solutions delivered.
Wide range of automated & quality IT turnkey solutions designed to meet client's needs.
Leveraging latest technologies to develop enterprise-grade solutions for diverse business verticals.
Our Global Clients / End Users
Innovative, research-based solutions have been successfully implemented to solve client problems across the globe. Our clientele encompasses of several 20+ Fortune 500 customers and 10+ Government organizations.
CONTACT US
Communicate with us for more information about SIERRA.
Latest Posts
Read the latest stories on SIERRA's newsroom to learn more about our services, innovations and technological advancements.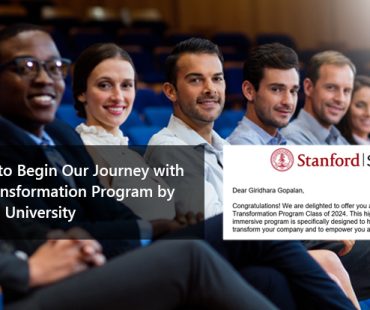 SIERRA is thrilled to have clinched a coveted spot in Stanford's Seed...