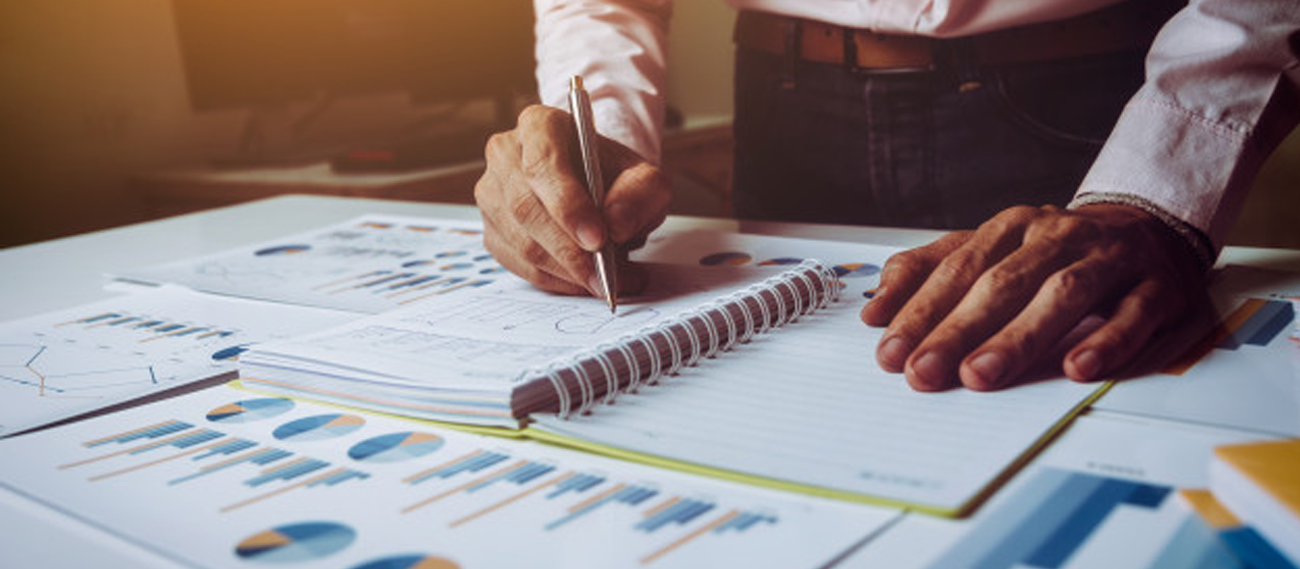 Overview
SIERRA was started in 1998 by a group of Professionals with Technical and Domain Expertise exceeding ten years.

SIERRA is now an experienced and robust team of efficient people serving its clients across the globe.

SIERRA has three continuing strategic business units, the Software Solutions group, the Software Support group and the Manpower Consulting group each working as independent entities. The development setup is located in India and the execution is carried out with our partner companies in USA, Malaysia, Singapore, Middle East, Africa and Europe. This arrangement not only helps us to provide cost efficiency and focus on core strengths but also proves beneficial to our end clients.

The core Software Solutions Group is a provider of information technology services offering customer focused solutions through a focused partnership sourcing approach. The Company is a single source provider of a broad range of IT services, including emerging technologies; IT consulting; large systems applications development and maintenance; reengineering legacy applications to client / server and web technologies; client / server applications development; integration of client / server applications with online internet applications; packaged software development and contract programming services

The Software Support Group provides Software Product support, Online / Email support, installation and implementation support, telephonic and onsite support to various multinational companies in India and Abroad.

The Manpower Consulting Group employs, trains, maintains and provides highly technical and committed quality IT manpower to large enterprises in USA, Malaysia, Singapore, Canada and UK.

SIERRA has built world class enterprise level products on various areas including Facilities Management, Intelligent Building Management, Enterprise Resource Planning, Maintenance Management, Materials Management, Fixed Assets, Human Resources & Payroll, Warehouse Management etc.