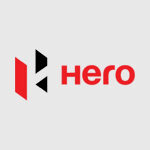 Thanks for the efforts put in by each member of Team-SIERRA. Mentioned below is the testimonial for the same. SIERRA is one of our key software development partners. At our Global Parts Centre (GPC) at Neemrana, Rajasthan, which is today one of the world's largest Automated Storage and Retrieval System (AS/RS) implementations, we partnered with SIERRA to develop a Warehouse Management System integrated with the AS/RS. Team at SIERRA has exhibited excellent domain expertise, professionalism and commitment in designing, developing and integrating the WMS system with Warehouse Control System (WCS), allied hardware (Cranes, Conveyors, RGVs, Shuttles, PLCs, Scanners, Printers etc.) and our ERP System (SAP ECC). The system is now operational for the last 6 years and is regularly upgraded and fine-tuned as per our business requirements. SIERRA's team has been providing excellent 24/7 maintenance and operational onsite & offsite support for the system. We are happy with the work being done by SIERRA and are sure that our partnership with SIERRA will grow further in times to come. Wishing team SIERRA all the best.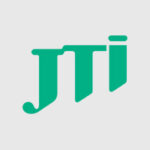 SIERRA is an exceptional supplier with whom we are working very closely and successfully for many years. What I appreciate the most is their agility and commitment to deliver projects on time. I enjoy very much working with people involved in GLA and T&T as they are very good professionals, highly skilled and very committed to what they are doing.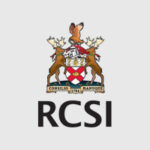 Sierra teams at all levels have been extremely professional through the many challenges we have had in setting up the system. They have always reacted in a timely fashion to issues raised.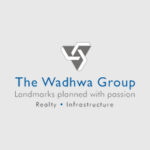 Support has been excellent and SIERRA has been always been eager to hear from us. Technically as well as functionally it has been great working with SIERRA. SIERRA has been able to simulate our environment in order to give us better support.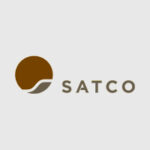 I cannot conclude without thanking the SIERRA team for the support you have given to us from day one, your professional and dedicated team have lead us down the right path to present a system to our client that is of a high quality standard, we know that you will also be there for us in the future as well. I would highly recommend your product to anyone who wishes to streamline their facility management projects no matter the size.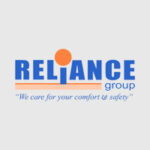 Working closely with the support team of SIERRA, the implementation was done on time, for the full satisfaction of the customer. We would like to express our sincere thanks to SIERRA Company for their user friendly software as well as for their support and co-operation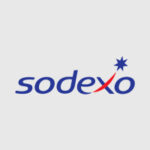 Solutions developed by SIERRA have given us a sharp edge in a highly competitive market.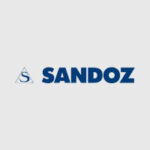 We had a good and very satisfied experience with SIERRA for Quality. Cost effective and timely support and hopefully continue to have the same kind of support in future also.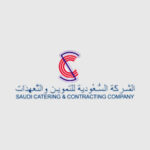 It's been 4 years of association with SIERRA and with complete satisfactory, I can expect them to achieve higher success as they are pioneer's in Facility Management System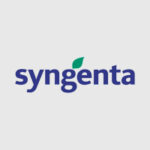 We are associated with SIERRA for more than 5 years. They have always delivered the projects in time as per the required specifications. They have stretched themselves to deliver results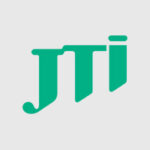 SIERRA is a very dynamic and open software house. We enjoyed working with the management who are very receptive to flexibility, providing good alignment during project execution. The team is able to provide good results with strong governance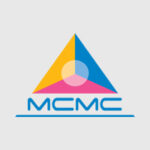 SIERRA team had given their full commitment to MCMC and has conducted themselves in a professional and trustworthy manner by completing the implementation of the eFacility system on schedule while fulfilling the quality level set by MCMC. SIERRA's eFacility System is used in our HQ in Cyberjaya and 13 regional offices allover Malaysia